Your shopping cart is empty!
Welcome to Aquatic Warehouse!
|

Your shopping cart is empty!
Deionized Mixed Bed Resin - Bulk Super Hi Grade (fills one cartridge) The Aquatic Warehouse™ refill..
DI Filter Add-On (Refillable) Ten Inch ModelThe Aquatic Warehouse DI filter cartridge includes ..
Show:
Showing 1 to 2 of 2 (1 Pages)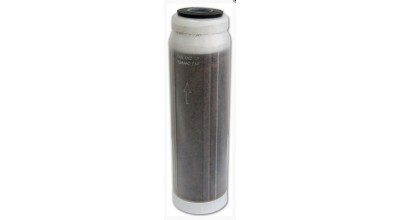 Deionized Resins - The Deionized resins we sell at Aquatic Warehouse are of the very highest grade available! Water activated, not activated by air like most of the other DI resins found in the aquarium industry. Our will color change when becoming exosted but you should always implement a TDS meter (inline is best) to know exactly when to change them.