Welcome to Aquatic Warehouse!
Show:
Showing 1 to 14 of 14 (1 Pages)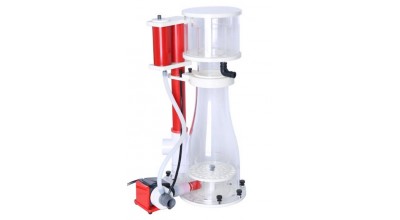 Reef Octopus Protein Skimmers -
Reef Octopus has been making very nice Protein Skimmers for years and is always pushing the envelope with new exciting products. The new DC Controlled
protein
Skimmers are excellent with the Direct Current
VarioS-2S
pinwheel skimmer pump which are the latest in variable speed flow technology. Now you can fine tune your skimmer as your tank grows!