Welcome to Aquatic Warehouse!
Show:
Showing 1 to 12 of 12 (1 Pages)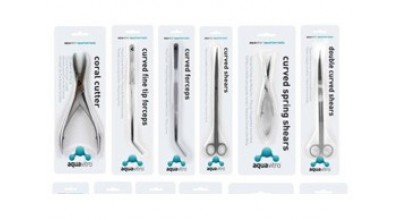 Freshwater Plant Tools - If you haven't been using any of the huge assortments of really cool plant tool that we sell, then you are really missing out! Nothing makes having a planted tank more fun and easier to maintain than having the right tools. Gotta have it!