Welcome to Aquatic Warehouse!
Show:
Showing 1 to 10 of 10 (1 Pages)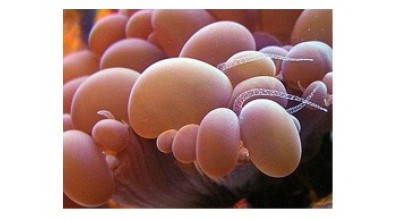 Coral Foods - Alot of "reefers" don't feed their corals at all and wonder why their tanks don't look as good as the pictures of healthy reefs. Corals need foods just like any animal does. Please check out the large supply of coral food that are available at Aquatic Warehouse.