Welcome to Aquatic Warehouse!
Arctica Commercial Grade 1/2 HP Chiller 115v
Arctica Commercial Grade 1/2 HP Chiller 115v
Brand:
JBJ
Product Code:
DA-500B-115V
Availability:
Out Of Stock
$1,439.90
$1,599.90
+Overweight/Oversized Shipping Charge: $120
$14.40 back via Rewards Points
Price in reward points: 1290
Arctica® Commercial Grade 1/2 HP Chiller 115v
-This Product Does Not Include Shipping Charges- In stock but Please Call For Freight Pricing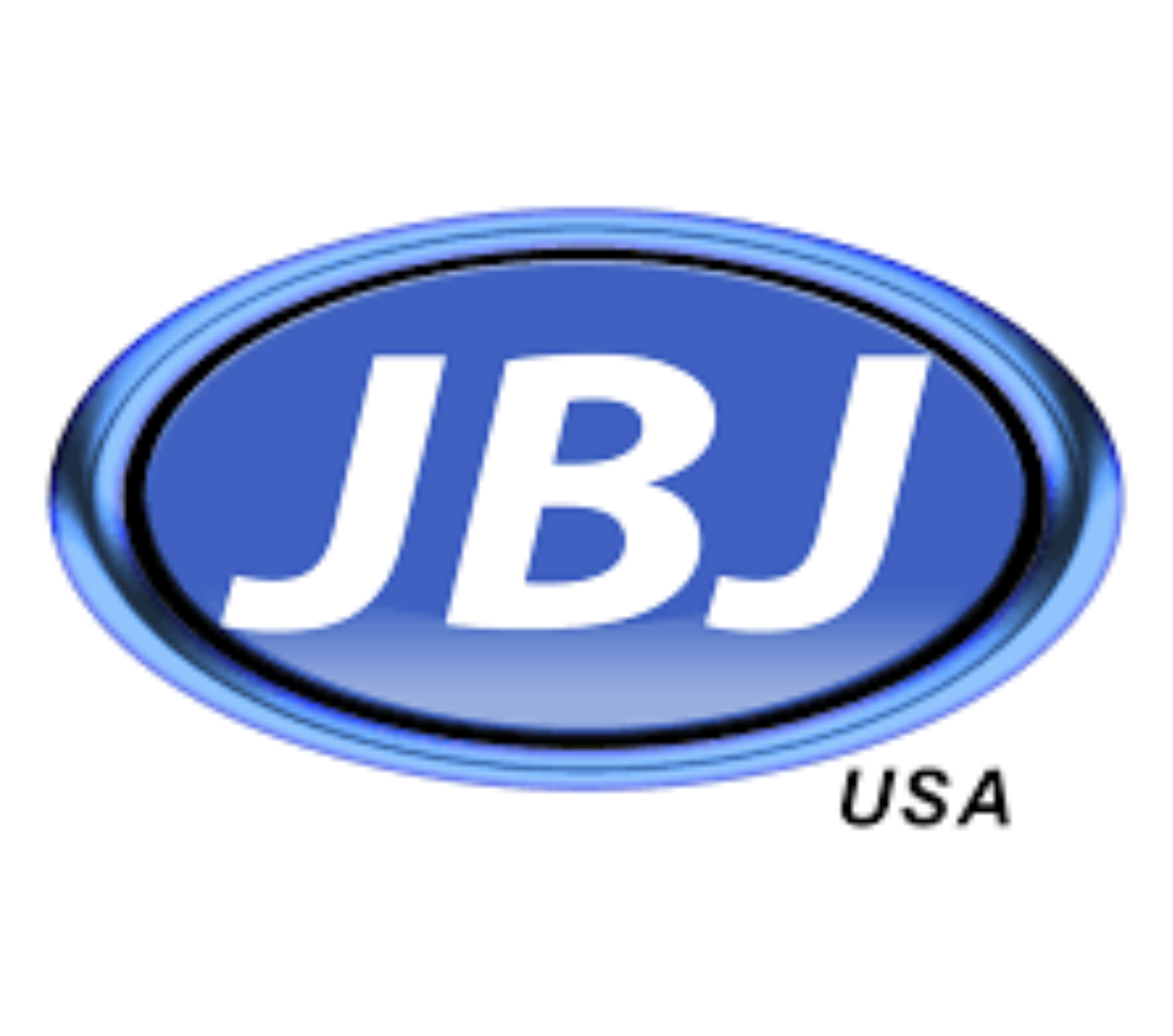 The Arctica® ½ hp is the solid choice for Saltwater, Freshwater or Shellfish applications and designed utilizing standard electrical 115 volts! Constructed with Heavy-Duty corrosion resistant titanium and built to last, these are not your every-day consumer models. This high-performance Chiller comes equipped with internal sensors that automatically adjust control of the "Heat Exchanger" from damage due to "cracking by freezing" that is a problem with most chillers within the industry. This can happen by something as simple as turning off the main water supply pump while leaving the chiller powered on.
The integration of these large format chillers fills the option when large temperature drops from ambient temperatures are required, as with lobsters and shellfish.

Model Number: DA-500-115V
Cooling Capacity: 6,000Btu/hr
Dimensions: 24"x16"x17" (LxWxHt)
Fitting Size In/Out: 1"Unions (located on "Left End" while facing the front face of Chiller, Inlet on "Bottom Left" and Outlet on the "Top Left")
Oversized Fan for Chiller Longevity
Weight: 55 lbs
Power Consumption: Energy Efficient 5.1 amps @ 15 volts
Quieter than similar sized aquarium chillers
1-Year warranty
Required flow through the chiller is between 480 gph and 800 gph. (Does not have a return pump)
Titanium "Helix" Heat Exchanger
Integrated Thermostat – Simple keypad programmable display with constant temperature readout accurate to +/- 1 ℉
The Digital Controller can be set as low as 33 ℉
Chillers should not be placed in an enclosed area without adequate air flow
*Recommended for tanks up to 150 gallons-depending on temperature drop. As with ALL Chillers, capacity factors include, but not limited to; ambient temperatures, humidity, ventilation, surface area, heat from pumps/lights. The adage is, when sizing a chiller, if in doubt, size up never down. Any chiller that works more efficiently will work better than one that that is overworked.
We cannot ship a chiller expedited or to Hawaii, Alaska or Puerto Rico