Welcome to Aquatic Warehouse!
Show:
Showing 1 to 20 of 20 (1 Pages)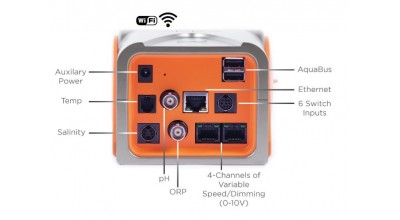 Neptune Controllers have become the leader in aquarium controlling platforms not only is the US but worldwide. An excellent cloud based platform that will control and monitor all of your aquarium functions from anywhere in the world. Make your life easier with these amazing Neptune controllers.